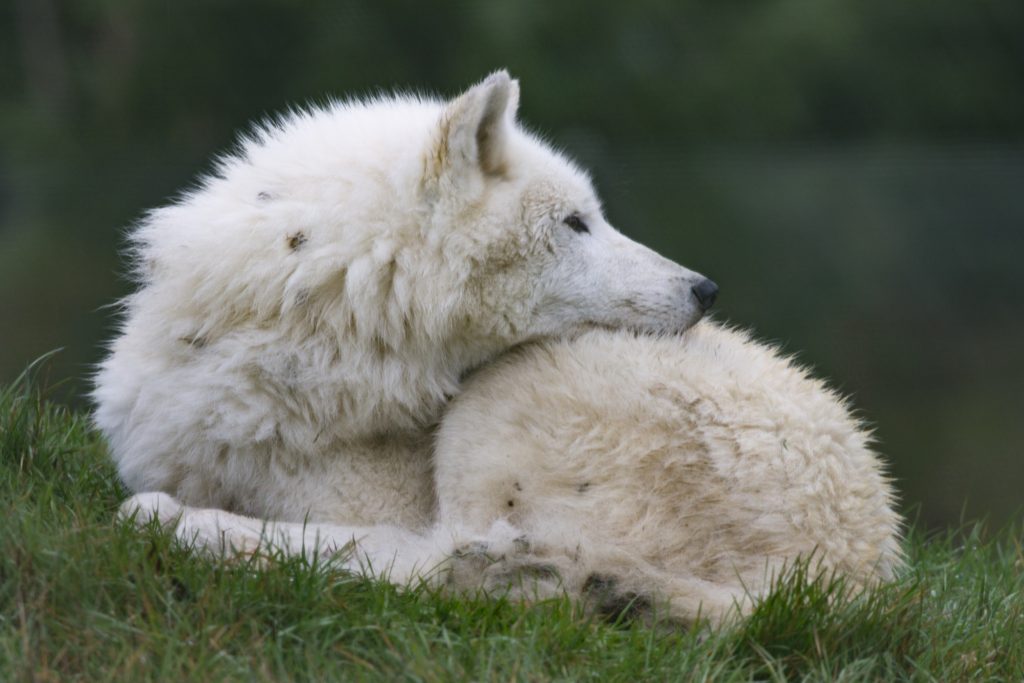 One of the joys of going to the zoo is that it gives you the opportunity to see animals you wouldn't normally encounter without spending thousands of dollars on a photo safari. There are some tricks to getting the 'perfect shot', though, when photographing animals at the zoo. Here are some handy pointers to help you out.
"It's all about working the shot"
Try to line up your subject so it doesn't look as though it is in a captive environment. Look for different vantage points that you can shoot from. Try standing on a bench (it helps to have someone to help with your gear so you don't fall) or move around to get the best framing.
"Aperture is your friend!"
Try to open your aperture as wide as you can. This will help create a bokeh between your subject (the animal) and the background. This way, if there is an intrusive fence in the background, you might be able to blur it out. If you're shooting through bars or fencing, it will also help you try to limit the visibility of the human element.
"Rent a longer lens."
Sometimes, you simply can't get close enough with your existing lens. Hit up your local camera store to see what rental opportunities they might have You should be able to gain access to a professional 100-400mm lens at a great rate for your trip to the zoo.
Having an excellent telephoto lens will not only ensure that you can get closer to the subject, but you will also experience the sharpness and clarity that level of lens has to offer.
Make sure it comes with the tripod mount as you won't want rely on your camera holding that weight.
"Bring a Monopod"
After a day of walking the zoo, all that gear can get heavy – especially if have chosen to use a long lens like a 400mm. Using a monopod will help you when it comes to steadying your shot.
A good monopod will allow you to setup without having to worry about the typical three legs of a tripod giving you the flexibility of setting up the camera where there might be more people than space. A good monopod can be found for less than $100.00.
"Plan in Advance!"
You might to want limit your visit to fewer species so you can focus on taking quality photos without the stress of needing to rush off to the next one.
Rushing from species to species will not give you the opportunity to hone your skills.
Take your time as this will make for a more rewarding experience.
"Winter visits can cause your lens to fog up when entering the pavilions."
If you're travelling between pavilions in the winter, you will experience this issue. Remember, many of them mimic natural habitats. It's a little challenging going from a freezing temperature outside to a tropical one inside. Lenses will fog up and you will get frustrated.
Keep your lens in your coat close to your body hence aiding in the transition from outside to inside when experiencing a major temperature alteration.
Most of all, have fun! You're at the zoo, perhaps with family members. Remember that it's important to enjoy yourself. Don't worry if you can't get the shot 'just right'. You're shooting digital, after all, which is very forgiving.
A safari is not the easiest trip to take, so the zoo can be your next best option.
Happy shooting.