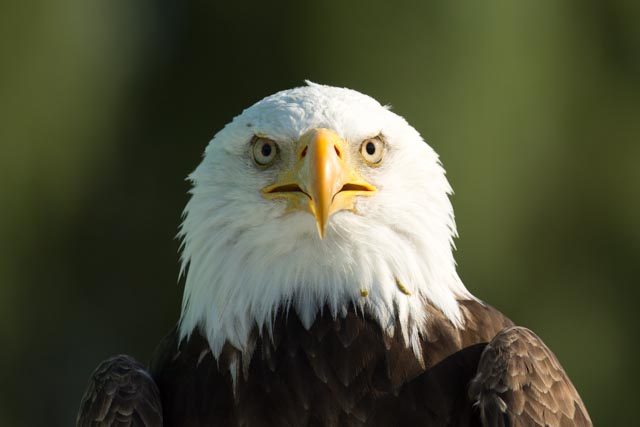 Between regular work, home-life and photographing all the wonderful things I see, sometimes I like to attend a seminar.  Some offered seminars can vary in price, ranging from a few dollars to several thousand.  It all depends on what your budget is and where you would like to go.
Some of the best photos I've taken have been the result of a "Birds of Prey" seminar.  Not only are these seminars very affordable, but they bring you up close to a wonderful set of birds to practice your focus, tracking and composition.  Recently, I attended the "Birds of Prey" seminar, held by certified photographic consultant, Peter Gatt (http://schoolofphotography.ca).
Attending one of Peter's seminars exposes the attending photographers to an array of tips and tricks that Peter has amassed over his years of actively practicing his art.
Join Meet-Up, or have a look at photography clubs in your area…and if you're in the GTA, dare I say, check out one of Peter's seminars.  I'm sure you'll enjoy yourself, meet new friends and come out of it with some of your best photos in a while.
Check back soon, I'll have the Birds of Prey photos posted shortly!